Video was an integral part of this project, so I worked heavily with the team to construct the tone for such a sensitive subject. We thought it best to pair the video with a callout to readers asking for their experience with these objects.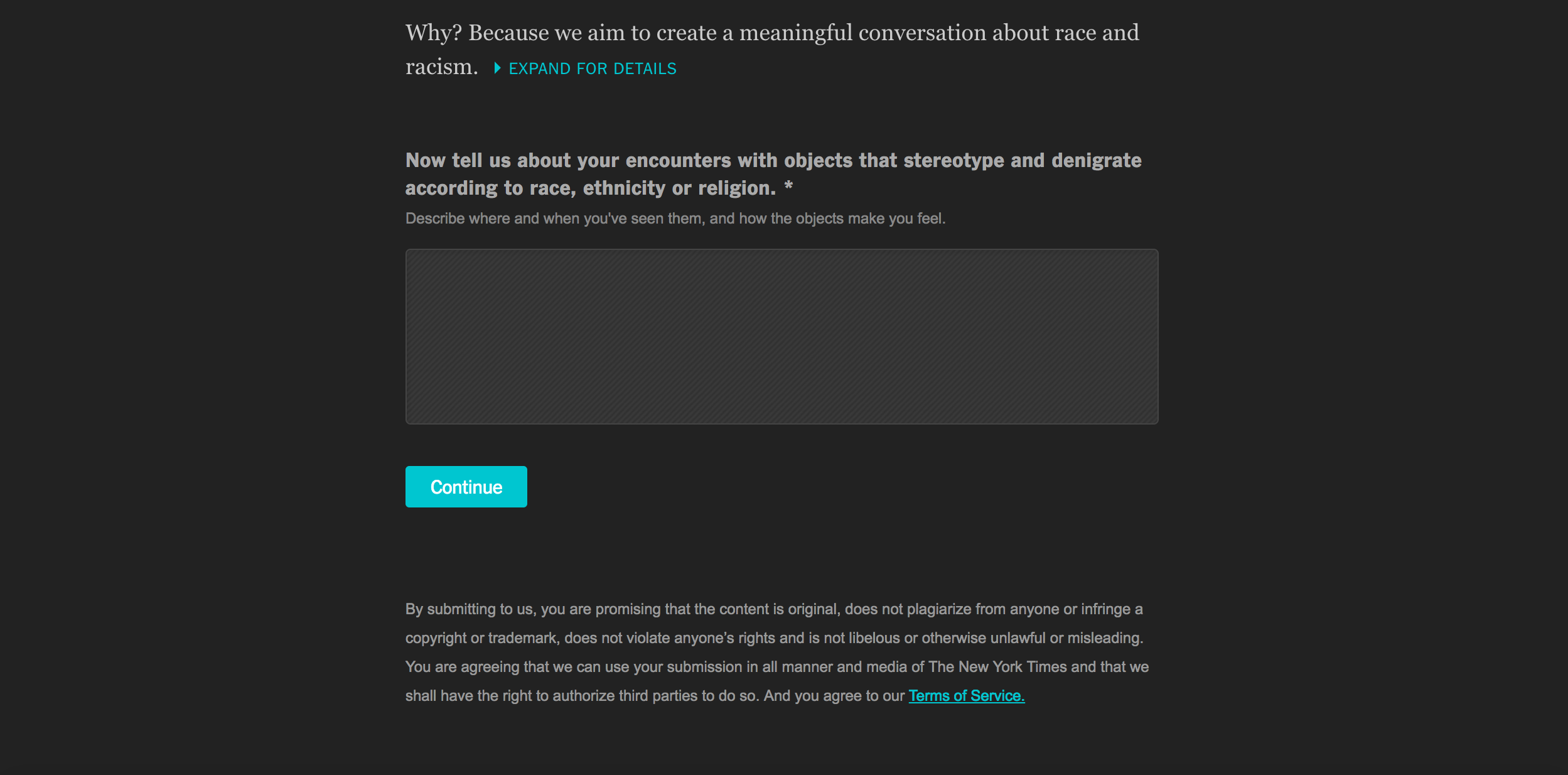 We received a number of great responses from our readers so I worked with the editors to figure out the best follow-up format. We decided to pair reported interviews with reader submitted photos and stories into one project.
To create a unified look for reader submitted photos, I designed a neutral background and placed the silhouetted objects on it with shadows for depth.